The UK Corporate Governance Code states that the purpose of corporate governance is to facilitate effective entrepreneurial and prudent management that can deliver long-term success of the company.
The ACCA has specified that for F8 International Stream, the UK Corporate Governance Code can be referred to as an example of best practice.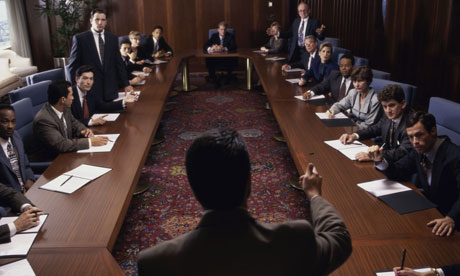 Main principles of the UK Corporate Governance Code
• Leadership
• Effectiveness
• Accountability
• Remuneration
• Relations with shareholders
The code has no force in law and is enforced on listed companies through the Stock Exchange. Listed companies are expected ''comply or explain'' and this approach is the trademark of corporate governance in the UK.
Listed companies have to state that they have complied with the code or else explain to shareholders why they haven't. This allows some flexibility and non-compliance might be acceptable in some circumstances.
To learn more, please watch live lecture on the UK Corporate Governance Code below:
All F8 lectures Download F8 Notes
---